Vetmarker
Fenemor Innovations provide the Vetmarker for Loading, Ear Marking, Castration/Docking and Scabine for Lambs.The designer of the Vetmarker is a NewZealand sheep farmer who is focused on improving operational productivity on the farm and well as ensuring ease and comfort for both staff and stock.
Contact Vetmarker
Your Email
* indicates mandatory fields.
Products
Vetmarker
The Vetmarker is a lamb-marking chute that releases lambs onto their feet after earmarking, vaccinating, castration, scabine injection and drenching.The straight rollers, in a deep V shape, help prevent the lambs from escaping or getting their legs stuck. Lambs can also be automatically sprayed for flystrike protection on release. A sensitive and reliable solution for agricultural lamb marking Simple yet safe straight spring loaded roller design keeps lambs calm during process Adjustable height and transportable with two people for operational ease Innovative base automatically ejects flystrike if required for efficiency Suitable for a variety of lamb sizes ensure the animals land on their feet safely Easy to install for immediate use Accessible from either side of the chute Vetmarker offers a number of applications: Ear marking and tagging Drench and castrating Scabine vaccination and injections Spray for flystrike Award-winning Weigh Vet Marker effectively weighs lambs at marking Highly developed to accurately weigh and mark lambs with compromising time and handlingIntegrated with self-lock on the top rail of lamb catching penDesigned with Iconix Load Cells with leads compatible with Tru-Test and Gallagher indicatorsSimple installation only requiring Iconix Load Cells to be configured to indicators onceAutomatic weighing when lambs are loaded for ease and speed After weighing, lamb continues down Vetmarker chute to complete other marking procedures Improving processing productivity, Vetmarkers intelligent chute and Weigh Vetmarker allow you to handle your lambs with reliability and ease.
Videos
Click thumbnail to watch video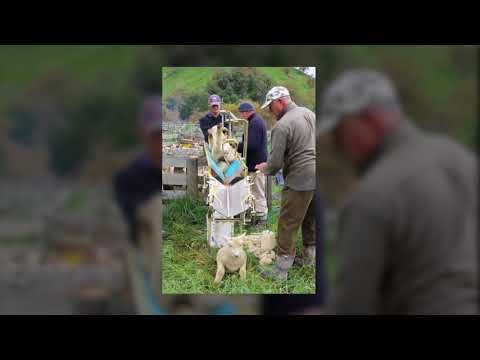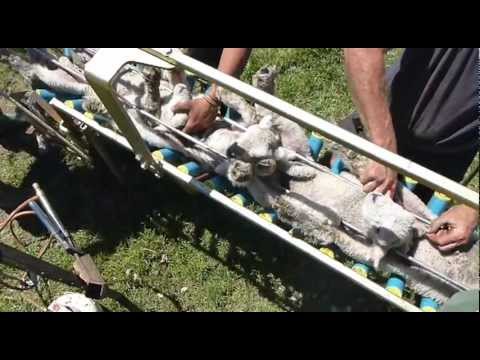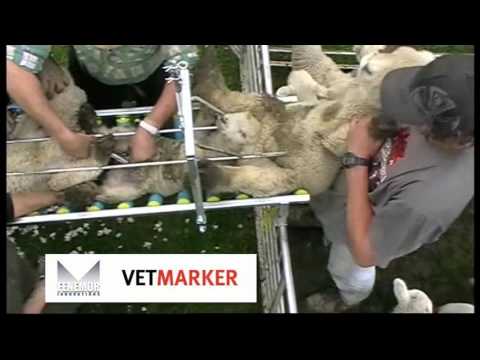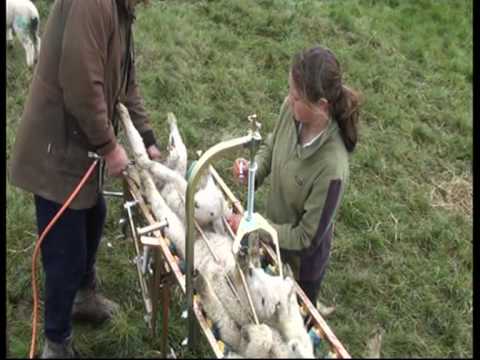 News